COMMERCIAL PROPERTY MAINTENANCE
FULL-SERVICE COMMERCIAL PROPERTY MAINTENANCE
When it comes to commercial properties, curb appeal is an incredibly important aspect in welcoming potential clientele and creating a warm environment in which employees are happy to come to work each day. Whether you've got a large office complex, luxury hotel, extensive residential community, shopping center, or some other commercial property, Reed's Landscaping is dedicated to keep it looking its best. With nearly two decades of professional commercial property maintenance experience, you can be sure the job will be done right by our expert team, each and every time. We are well-trained to pay attention to even the smallest detail, making your property stand out from far away, but be perfect upon closer inspection.
MAKING YOUR JOB EASIER
Are you a commercial property manager? Building owner? Is it your job to ensure the commercial property is always looking its best? We understand that presentation can be a stressful job - you've got to deal with the environmental elements, as well as project an image that suits the intended reputation of the commercial establishment it surrounds. Our job is to make your job just a little bit easier.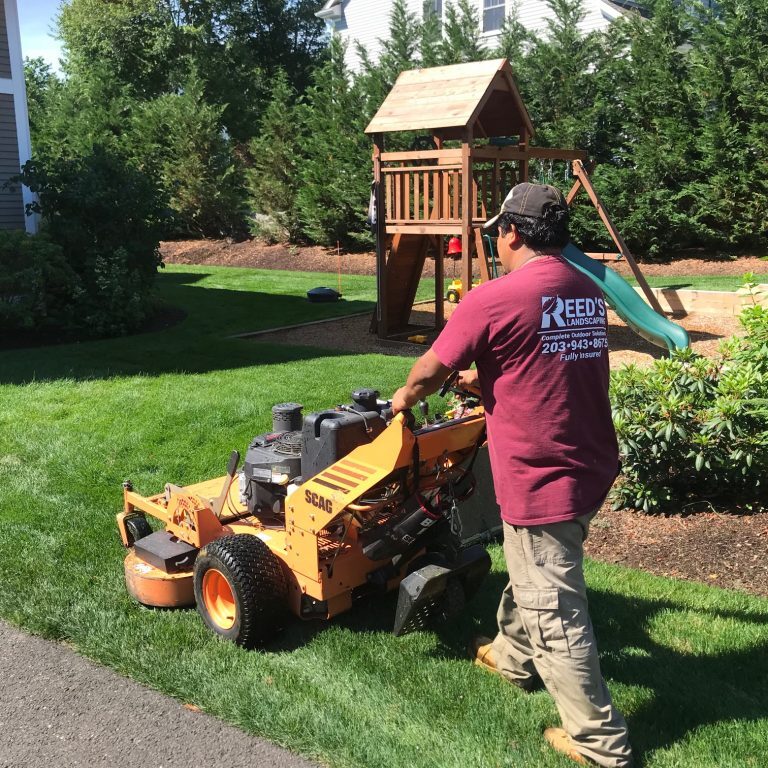 Weeding, mowing
& Hedge trimming
Part of keeping your property looking its best is simply ensuring that it's well manicured. We're the team to trust for all weeding, mowing and hedge-trimming activities, no matter how big or small. These activities are typically done on a seasonal basis, and we'll sit down with you to determine the best way to fit into your schedule. While we don't offer fertilizing, we can monitor your program. Through this we ensure that your lawn is getting all the nutrients it needs to stay green and healthy.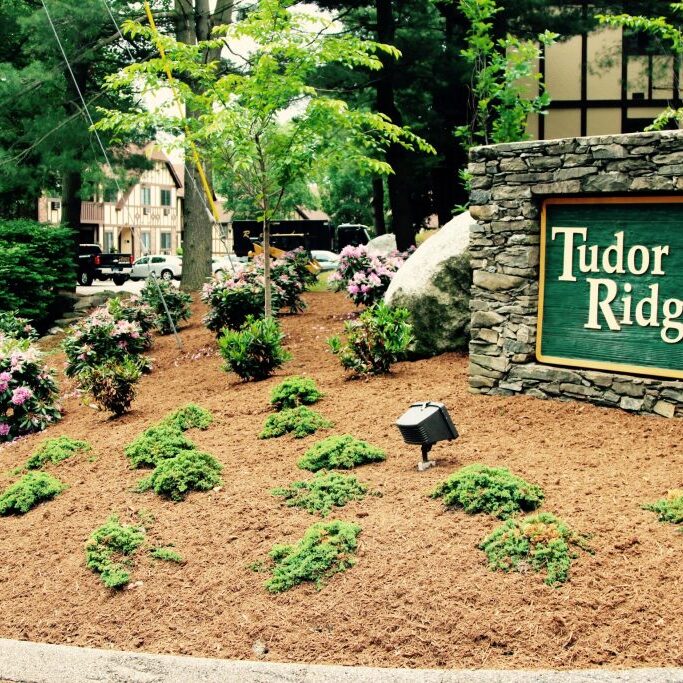 Spring & Fall
Maintenance
Shoulder seasons are a time when your property may really need the extra maintenance. If you didn't clean up in the fall, springtime maintenance can be a really big job - whether it be raking up leaves that sat all year, or preparing your lawn for the warmer months. On the other hand, as the leaves fall during the autumn months, you can take all the stress out of lawn maintenance by allowing us to prepare your property for a long winter hibernation, including leaf removal, tree trimming and more.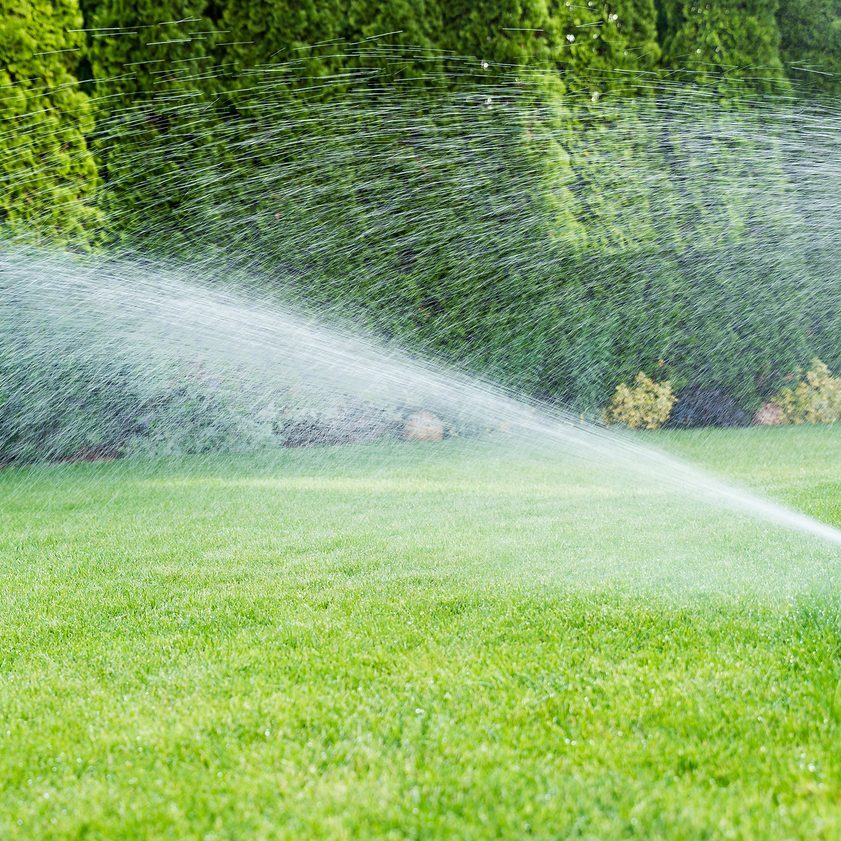 MONITOR & CONTROL IRRIGATION SYSTEM
Save time, money and water with our complete irrigation systems. Installing an irrigation system helps your grass be beautiful and healthy, with little to no effort needed from your side. As irrigation systems work automatically, you don't need to spend any more time watering the lawn. When any monitoring or control is needed, we take care of it. Additionally, irrigation systems are the most efficient way to hydrate your grounds on a regular schedule, saving water and money.