RESIDENTIAL PROPERTY MAINTENANCE
FULL-SERVICE RESIDENTIAL PROPERTY MAINTENANCE
Want to have the most beautiful lawn on the block? With our complete residential property maintenance, you can be sure that wish will come true! We offer a full list of landscaping services to keep your home's exterior looking its best all year long.
MORE THAN JUST MOWING THE LAWN
Yes, lawn maintenance means cutting grass - but here at Reed's Landscaping we do so much more than that. We always want to stay a step ahead of anything may disturb your beautiful lawn, from weeds to pests, weather to wear. Our goal is work closely with you to figure out exactly what your property needs to look it's best. This means scheduling watering times, setting a fertilizer monitoring schedule, monitoring irrigation and so much more. We understand that keeping up a large property may take a lot of time - let us take some of the stress out of it for you so you can sit back, relax, and enjoy your outdoor space.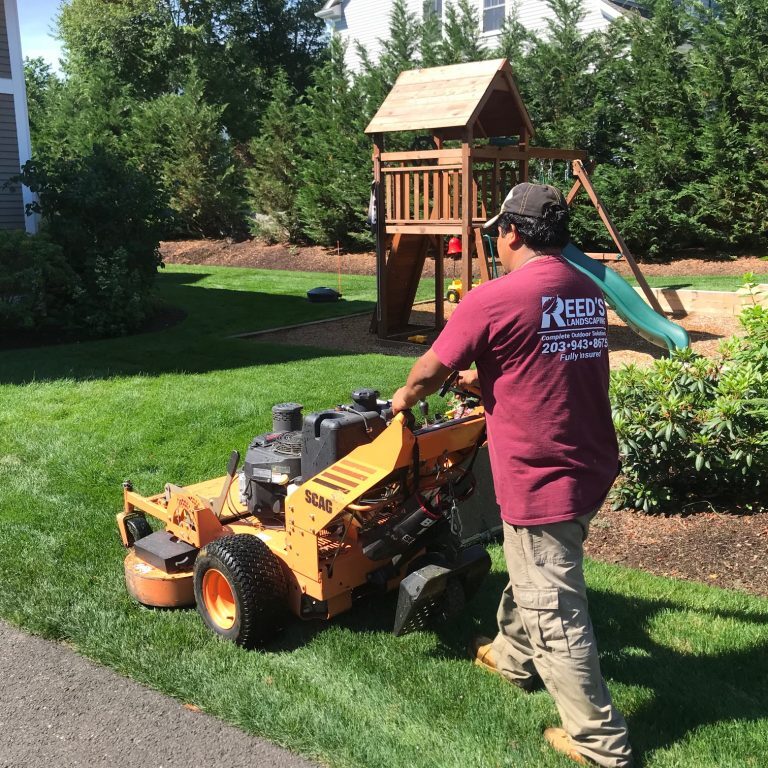 Weeding, mowing
& Hedge trimming
Part of keeping your lawn looking spectacular is making sure that all the loose ends are taken care of. More specifically, weeding, mowing and hedge trimming, no matter how big or small. We do these activities on a seasonal basis, working closely with you to set a schedule that works for you an your property. While we don't offer fertilizing, we can monitor your program. Through this we ensure that your lawn is getting all the nutrients it needs to stay green and healthy.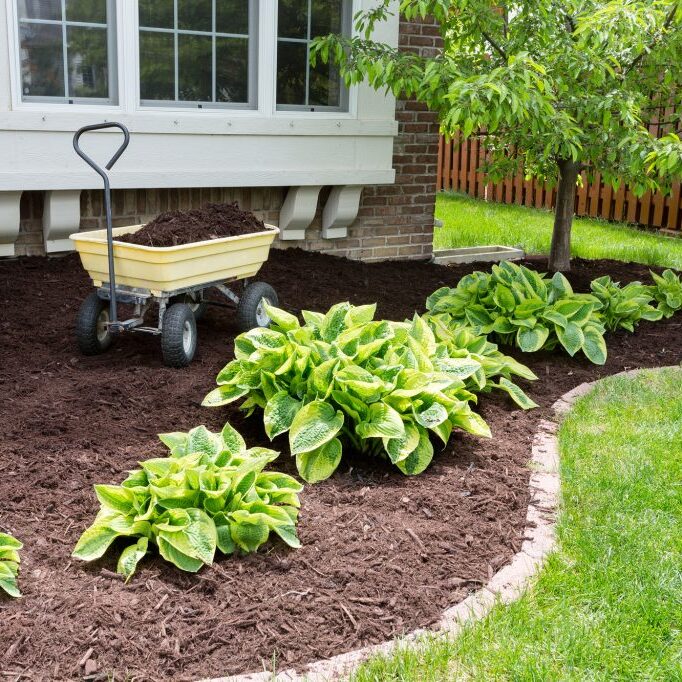 Spring & Fall
Maintenance
Spring and fall maintenance are the key to a beautiful, healthy exterior during the warmer months. During the springtime, you need to clear any debris that may be left over from the long winter, and prepare your space to be primed for planting. On the other hand, when the fall season approaches and the leaves begin to fall you may start to dread the time when Saturday afternoons are dedicated to raking leaves. Take the stress out of all of this - let us do it for you.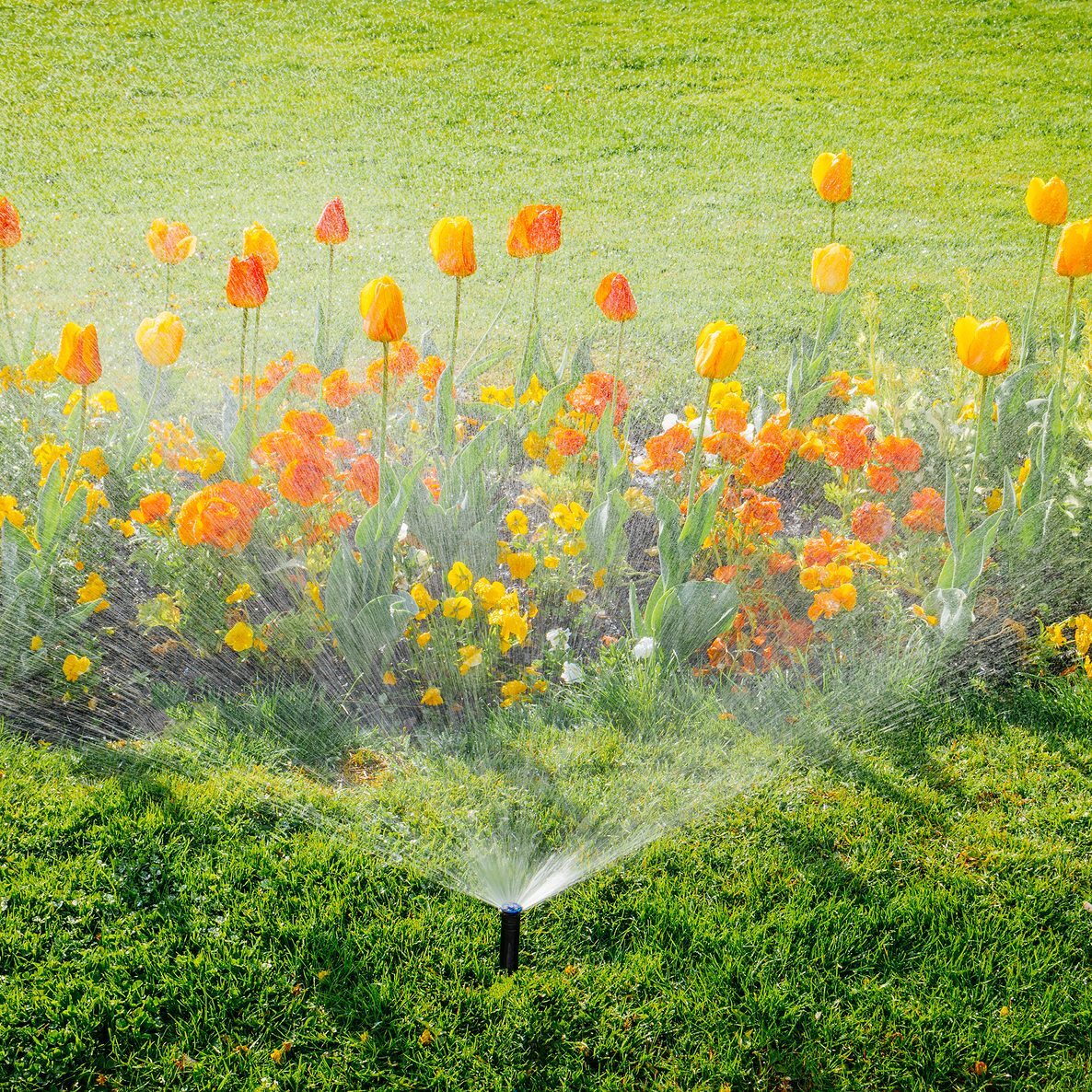 MONITOR & CONTROL IRRIGATION SYSTEM
Want to keep your lawn hydrated without worrying about watering? At Reed's Landscaping we offer complete irrigation system monitoring and controlling. Opting for irrigating is a great way to save time, money and water, while ensuring that your lawn is always looking bright green, heathy and hydrated. The best part? You have to put out little to no effort, while utilizing the most efficient way to hydrate your grounds on a regular schedule, saving water and money.