COMPLeTE commercial & residential FENCING services
Here at Reed's Landscaping, we have nearly two decades experience installing all types of fencing. Whether you need front or backyard fencing, swimming pool enclosures, privacy fencing, or something else for your home or business, trust us as the experts in Fairfield County. We take the highest level of pride in delivering only our best work - whether it means advising you on the best option, designing a new fence for your property, maintenance, repair or fence removal.
Working with you to find an affordable solution
With so many years working in the fencing industry, we can find the most appropriate and economic fencing option, customized to your project. We offer a complete full range of fencing and related material services to enhance safety, security an privacy on your property - while making it look good too!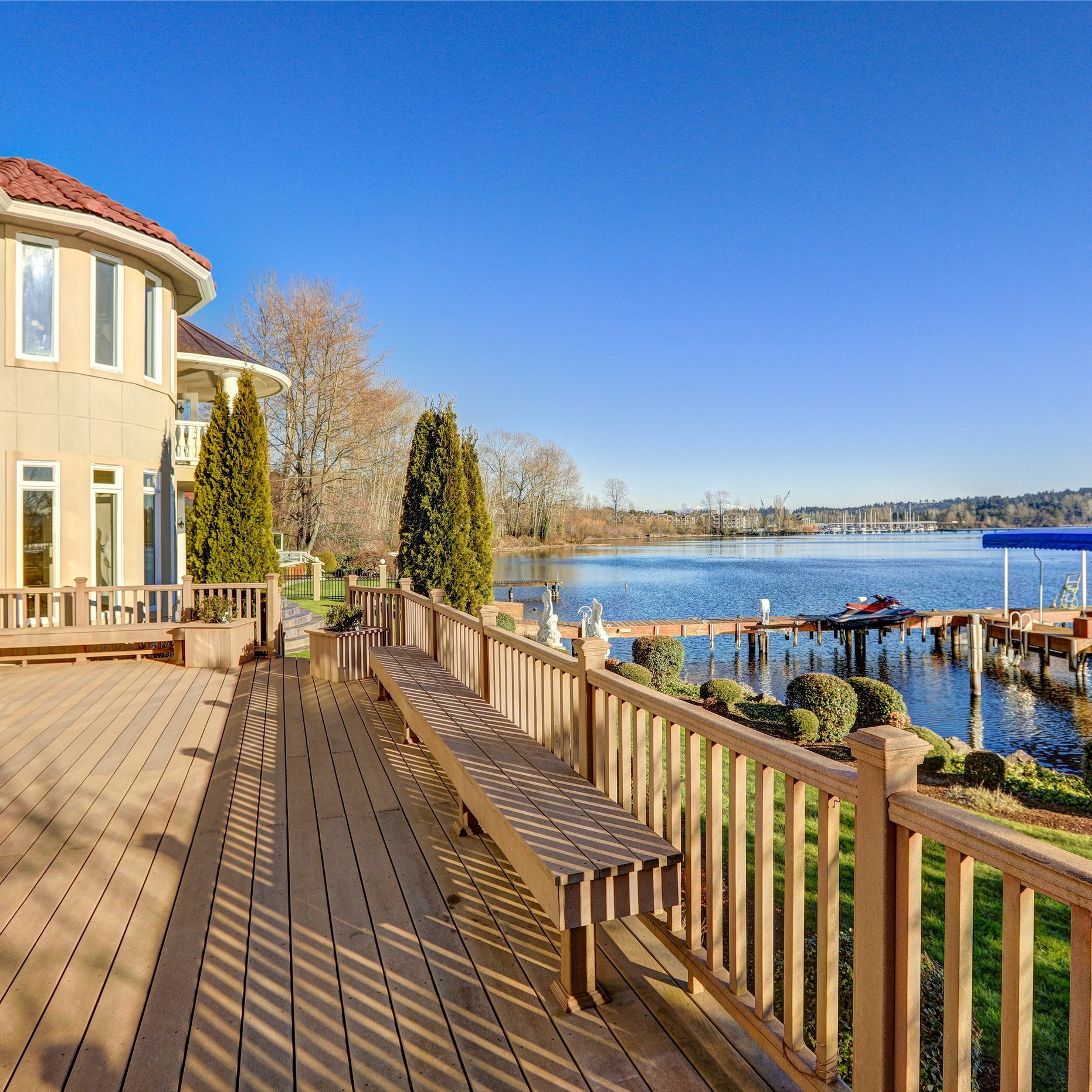 Wide variety of
fencing materials
Choose from a wide selecting of fencing materials such as wood, vinyl or something else. Wood fencing provides a welcoming, warm and durable material option that offers a huge selection of styles and finished to choose from. This is a great material for a traditional look. Vinyl fencing is also a great option, offering a huge amount of value and ability to stay clean and new looking throughout years of use. Vinyl is impervious to rot or pest infestation, available in a virtually limitless variety of styles, design and colors for any situation.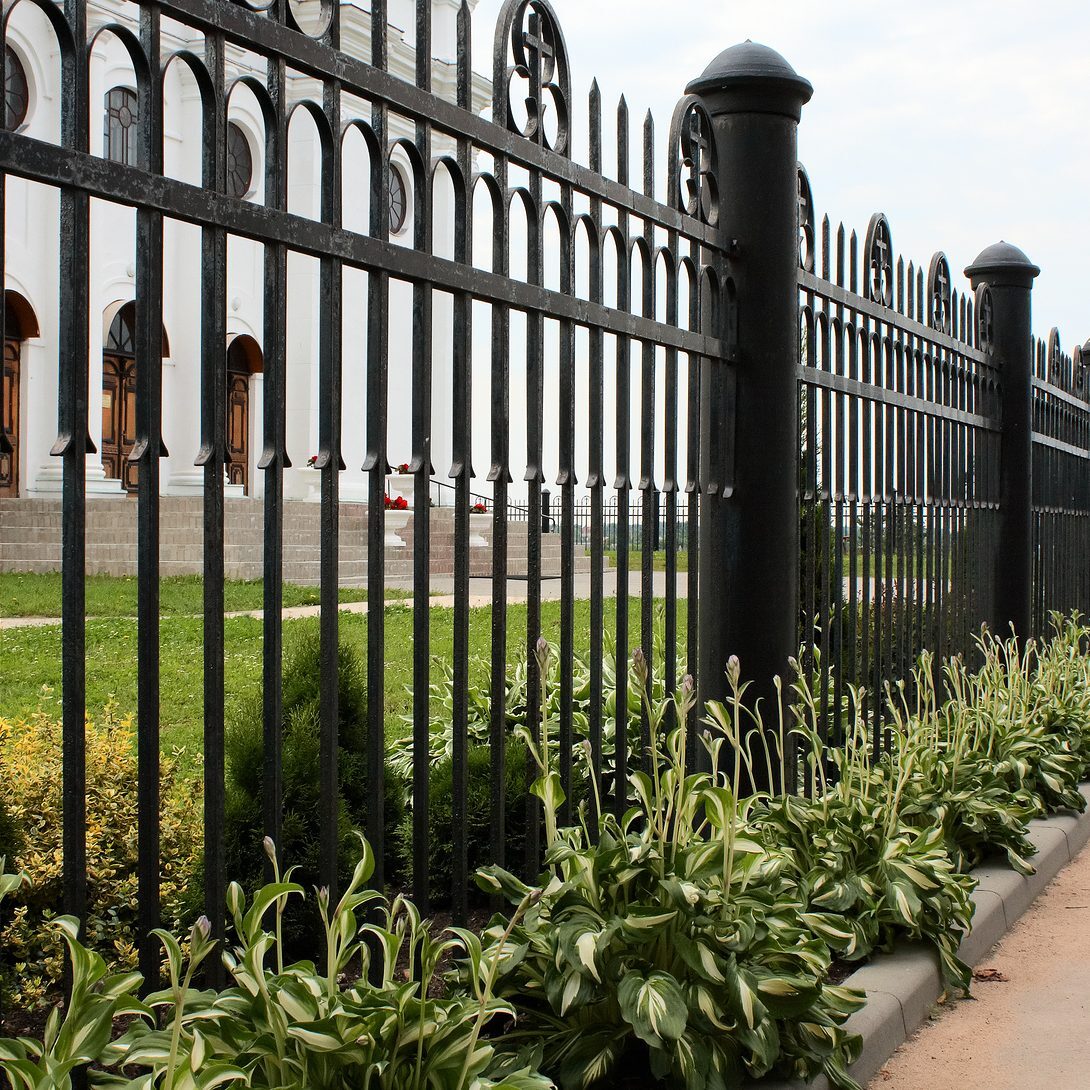 Decorative
Fencing
While fencing is often chosen for it's function - such as enhancing privacy or improving safety - it also is a great option to improve your home or businesses' aesthetic appeal. Materials such as wrought iron are a great way to create a timeless, customizable, elegant style for decades to come, but many other materials are great options as well. Here at Reed's Landscaping we completely customize fencing to work with your project design and inspiration.When looking to enhance curb appeal, decorative fencing is a great way to beautify and add value to your property.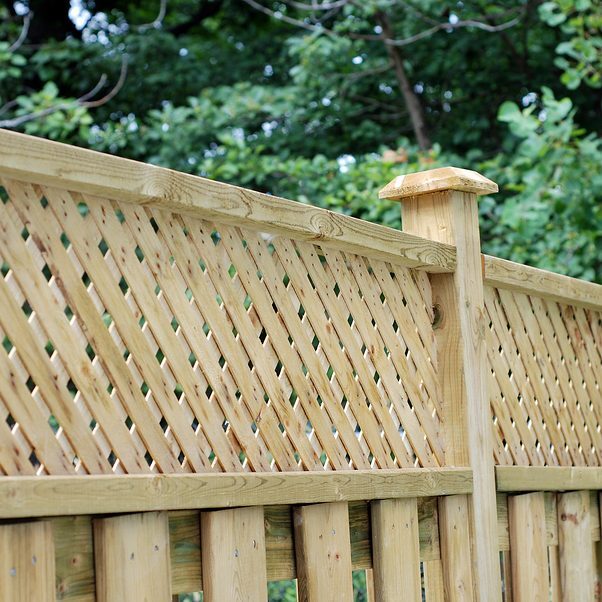 privacy
fencing
Love to spend time outdoors but hate that you're right on top of the neighbors? A custom privacy fence is a great way to make your space more personal, ensuring that you feel that your home is just for your and your family. Our privacy fencing options provide the benefits of both worlds - we help you to design and select an option that is beautiful, adding special decorative enhancement to your property, while simultaneously increasing your sense of privacy. Privacy fencing is also a great way to add value to your home, should you decide to sell in the future.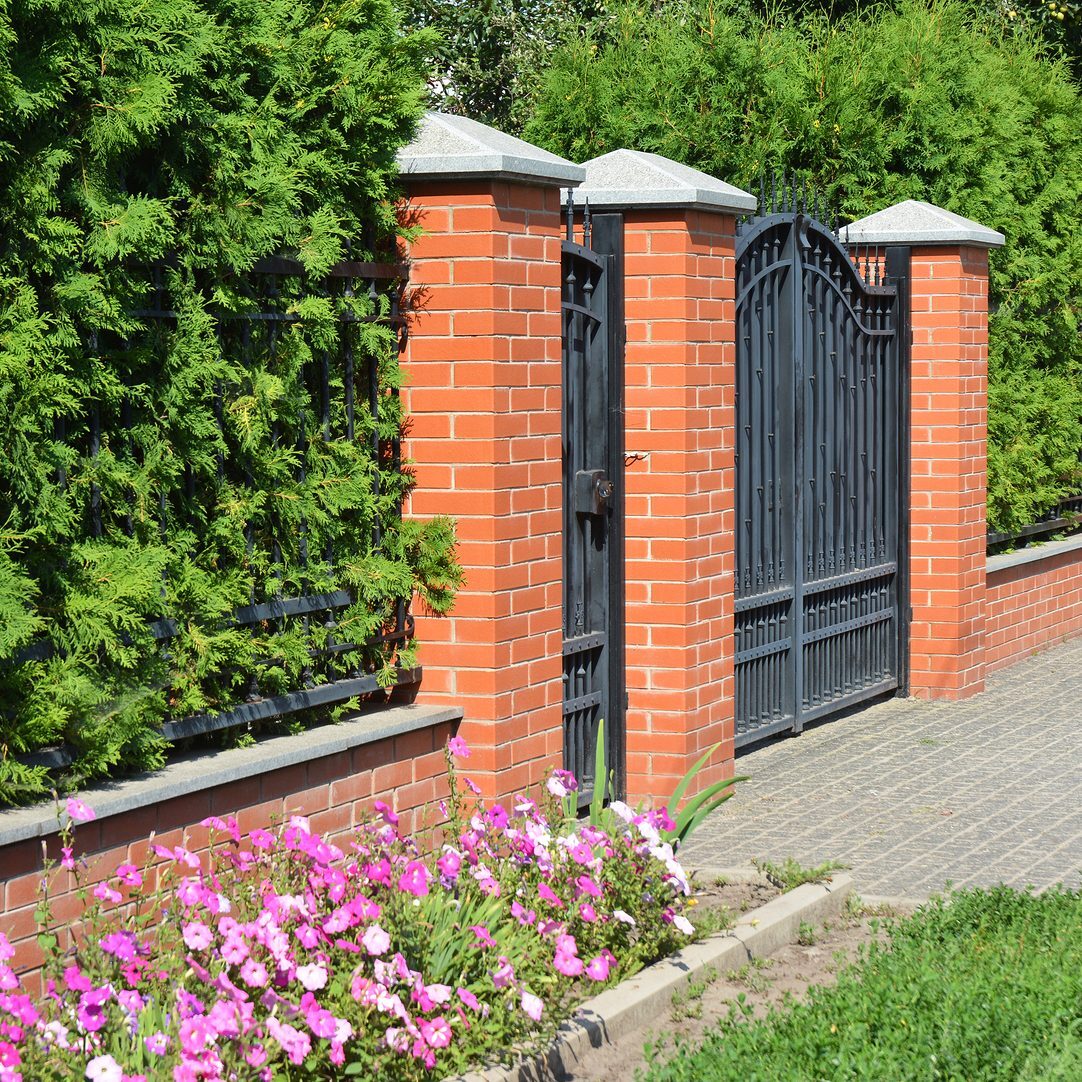 Security
fencing
Whether you want to keep pets, children or something else inside the grounds or in a pool area or looking to ensure intruders stay out, our security fencing services are sure to give you the peace of mind you're looking for. We sit down with you to figure out exactly your security fencing needs. We offer options in a wide range of materials and styles to fit any budget - from steel, to aluminum or traditional chain link. This also include security-related fencing solutions such as anti-climb fencing, storage fencing, security gates and access control for your home or business.