COMMERCIAL & RESIDENTIAL SNOW PLOWING
If a dangerous blizzard is coming your way, ensure your driveway and walkways are clear from snow and ice with our complete snow plowing services. Safety is our top priority, ensuring that all visitors to your home or business have a secure way to access the entrance, without any risk of slipping or getting stuck. Our goal is to keep you safe, even when the most extreme bad weather hits.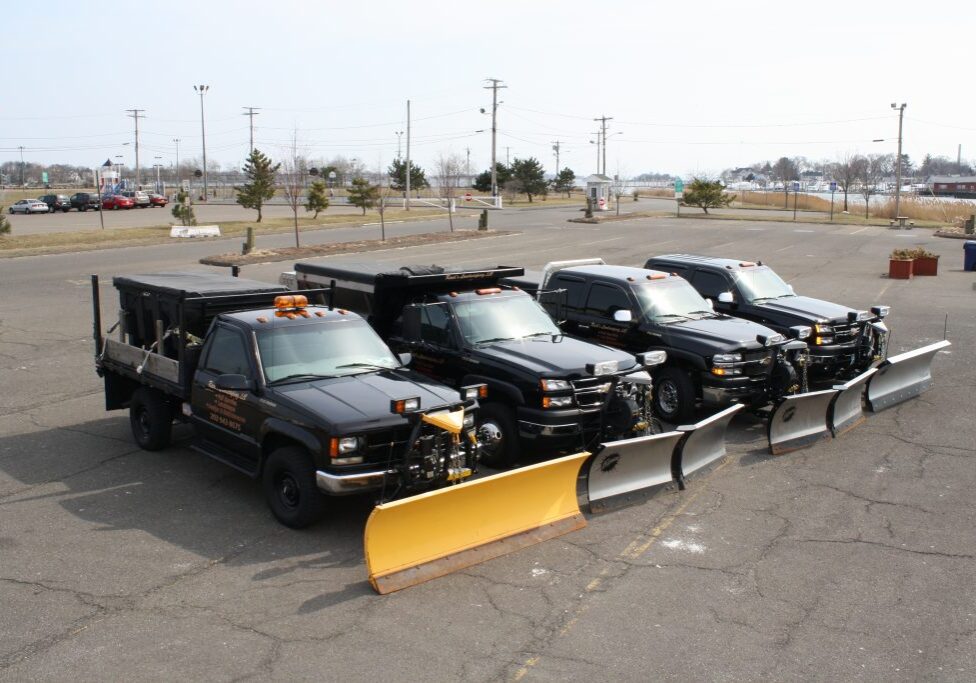 Scheduled Snow Plowing
Harsh winters are commonplace here in the Northeast, becoming even more severe and unpredictable in recent years. With rapidly changing weather patterns, increased freezing rain activity and more frequent storms, you want to make sure you have a trustworthy snow plowing company to depend on even in the most extreme weather. Although we're here for you in emergency situations, we also recommend that you contact us today to be added to one of our regular snow plowing routes. This means when bad weather strikes you don't have to scramble to get your life back in order, simply just sit back and let us do the job.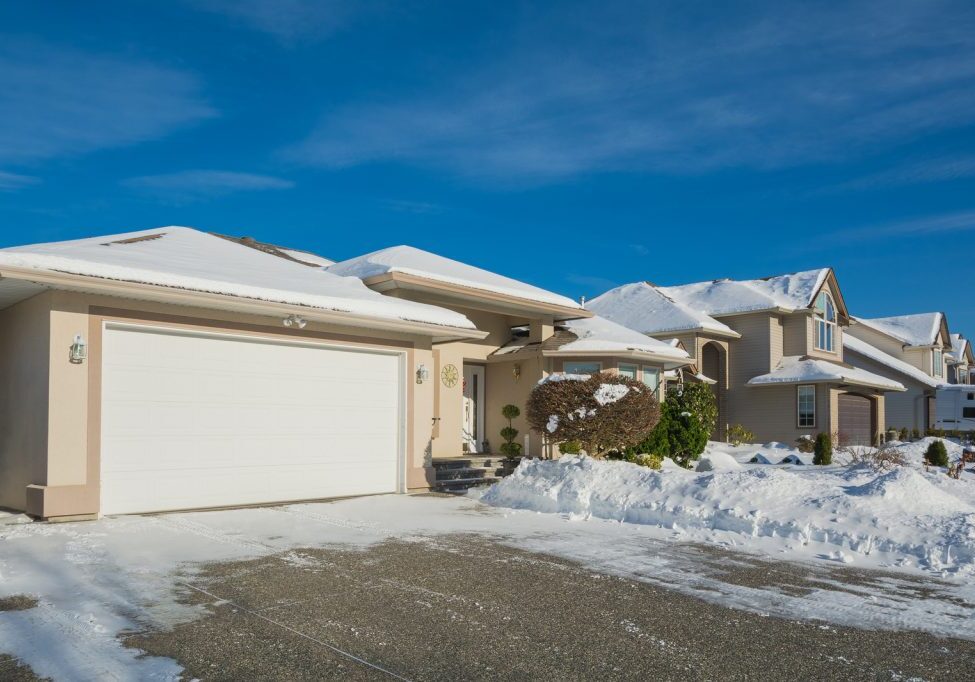 ICE MANAGEMENT AND SALTING
While a snowstorm can certainly be inconvenient, it can also create incredibly unsafe conditions. We use only the safest and completely non-toxic ingredients necessary to effectively salt and minimize the build up of ice on your residential or commercial property, namely Magic Salt. It doesn't corrode concrete and is safe on nearly all surfaces, including minimizing damage to grassy and planted areas. Magic Salt facilitates the quick melting of ice and snow, without leaving any messy residue behind. If you're aware of an upcoming storm, we can even apply Magic Salt beforehand to prevent ice before it has the chance to build up.