complete residential & commercial dumpster service
For nearly two decades, the team at Reed's Landscaping have been the experts in beautifying outdoor properties. But that doesn't just mean design and installation. If you've recently done a remodel, whether it be interior or exterior, you may be left with a lot of debris that's wreaking havoc on your curb appeal. Don't sit back and let it take over, call our team today for our expert dumpster services. We do all types of junk removal, from household to landscape debris.
No job too big or small
Whether you've just completed a full renovation, with lots of construction debris, or you need a few small things removed from the property, we can handle all types of jobs. This also includes a one-time clean up for landscape debris or a completely customized plan that works for your residential or commercial project. We sit down with you to figure out exactly what kind of dumpster service is best suited for your needs.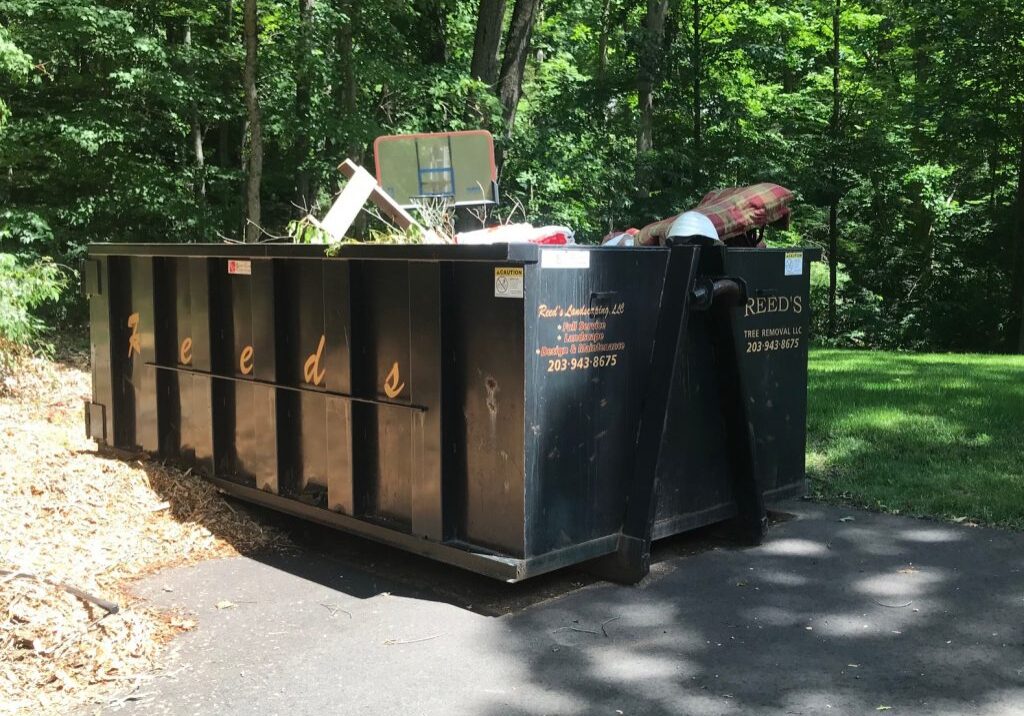 household debris
Do you need household debris removal? Have you just completed a renovation project or simply looking to declutter? Our team at Reed's Landscaping is dedicated to the safe, efficient removal of all household debris including old appliances, large and small furniture, windows, doors, wood, brick and other materials. This could also be a small shed or garage left on the property, a tree house or something else. We can help you to remove the structure safely, without damaging any other elements on your property.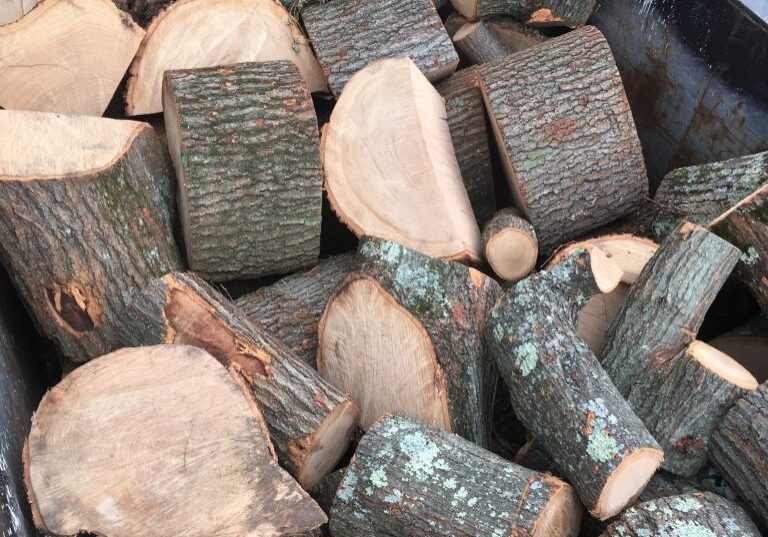 landscape debris
Landscape debris can come in many forms. You may be left with huge branches in the yard after a big storm, or perhaps you just completed a big gardening or landscaping project that needs to be cleaned up. No matter what type of landscaping debris, you can count on the team at Reed's Landscaping to ensure that everything looks fresh and tidy as quickly as possible. We provide safe, eco-friendly yard debris removal, with responsible disposal. This includes removal of branches, clippings, lumber, fencing, firewood, soil, sod, stumps and more.