FULL-SERVICE LANDSCAPE CONSTRUCTION SERVICES
Looking for complete landscape construction services? Our team is proud to offer expert, professional landscaping design and installation services throughout Fairfield County. From the first contact, through the design, installation, quality control and final follow up - you can be sure to get 100% superior customer service when working with Reed's. We work closely with you to maintain an open, constructive communication about all your landscape design inspiration, including special considerations for your commercial or residential property.
Knowledge & Experience - the nexus of superior service
With nearly two decades of landscape construction experience, you can be sure that our levels of experience and knowledge are the best in the industry. We know what plants work best where, how to build the perfect masonry structure for your space and exactly how to layout landscape design to maximize your exterior and provide the ultimate space for welcoming guests and enjoying the outdoors. We're trained in the latest techniques and technologies, focused on maintaining a safe and clean work space that won't disrupt your daily activities.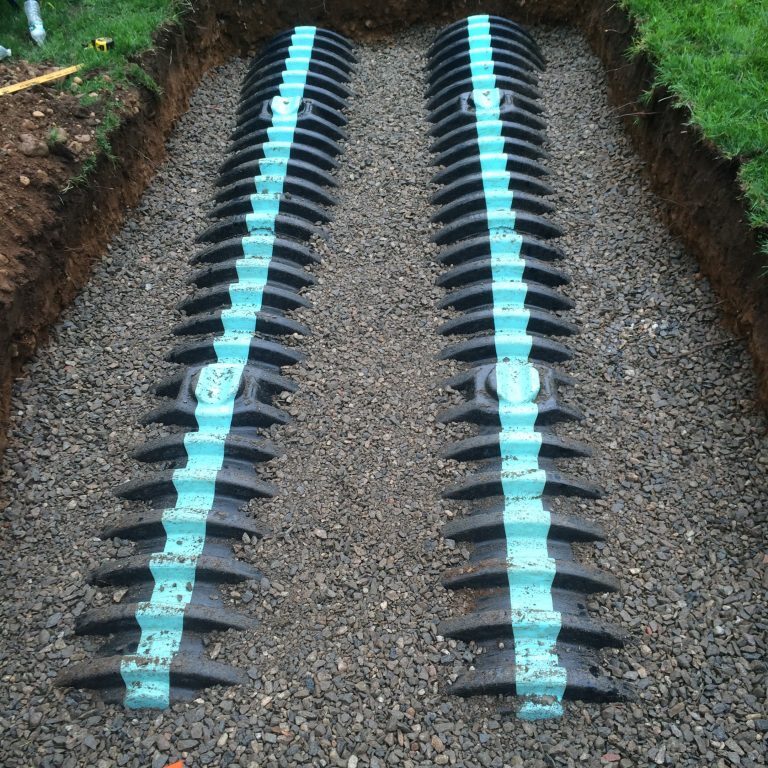 Drainage
Keeping your lawn hydrated is important, but if your home or commercial property sits on flat land, with dense soil or a high water table, drainage may be required to ensure that too much water doesn't build up and compromise the health of your grass and plants. Proper drainage systems, whether that includes curtain drains, leader drains, the Coltec system, sump pumps or something else, are an ideal way to keep peace of mind on your property.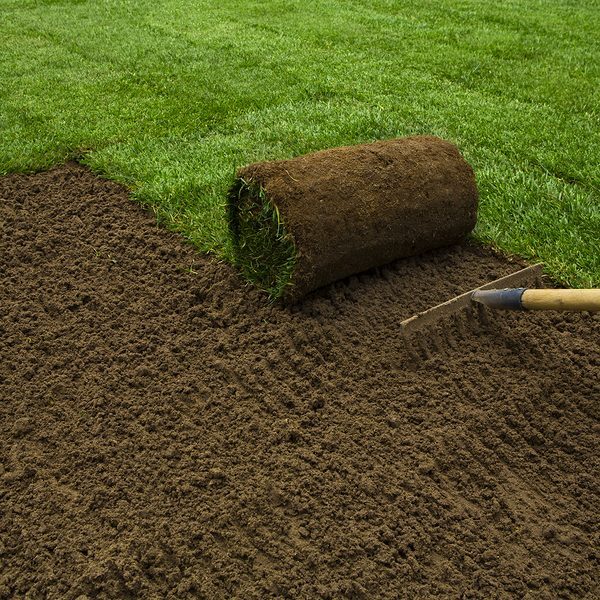 New Lawns
Love the idea of a beautiful grassy space, but left with a sad looking dirt patch instead? Call Reed's Landscaping today for a completely new, beautiful lawn. Whether you need seeding, re-grading, sodding, irrigating or something else, we know all the tricks to ensure that your outdoor space is green, healthy and beautiful. We customize each solution to work with your space, trusting our expertise to understand exactly the best option.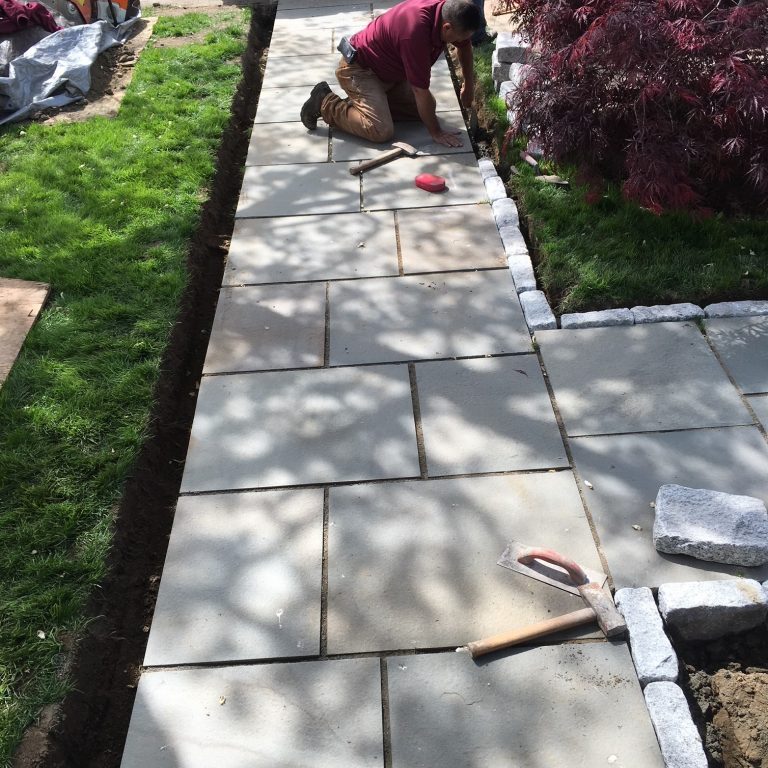 Masonry
Looking for an elegant way to bring durability and protection to your home's outdoor space? Masonry is an excellent option to create a dynamic layout that provides both function and beauty. Our expert craftsman are experienced in all types of masonry work, including walkways, patios, driveways and more. Whether you need an entirely new construction, repair of an old wall or routine maintenance, we're here to take care of all of it.